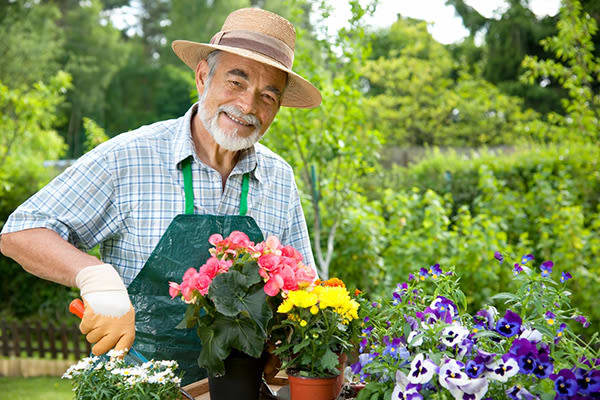 The Principles and Beliefs that Drive Rhythms Dementia Services
Dementia is a change in the way a person experiences the world around him/her.
 
Our job is to create environments where each person can navigate the world successfully and create worlds where life is worth living.
 
Disease shouldn't define a human being. We know each person as a unique individual and use this relationship to create an environment of growth and happiness.
 
We learn each person's natural rhythm of life and adapt to that.
 
We focus on the strengths of each individual rather than on their deficits.
 
Dementia is more than memory loss. We understand that because the brain controls the entire body, there are significant changes that occur in the way the body and brain function and the way in which the brain takes in information.
 
The majority of distress that is experienced by people living with dementia is not due to the physical disease but due to the environment and how people interact with them.
 
"Behaviors" and "sundowning" are a communication of unmet needs - a person's attempt to tell us that something is not right in his or her world. It's our job to figure out what they are trying to tell us.
 
We use a variety of tools and techniques (validation, music, arts, etc.) to meet each person's individual needs. We adapt our approach as needed.
 
Family and friends are an integral part of the care partner team.
 
Family members, as well as the person who has the disease, are "living with dementia."
 
We educate and support them on this journey.